Cédric BannelFounding Partner
Cedric is one of France's Internet pioneers. In 2000, he created www.caradisiac.com, the first French automotive website that merged with the Centrale des Particuliers in 2007 to form Car & Boat Media. He also chaired Canalblog, the leading independent website for French blogs with over a million blogs.
A former student of the ENA, he began his career at the Treasury Department of the Ministry of Finance where he successively managed controls on foreign investments in France and financial sanctions against Iraq and Libya, before joining the service responsible for privatisations. He was also Financial Attaché at the French embassy in London before joining Louis Schweitzer as Director of Financial Relations at Renault and member of the financial committee at the Renault-Nissan group where he worked from 1998 to 2000.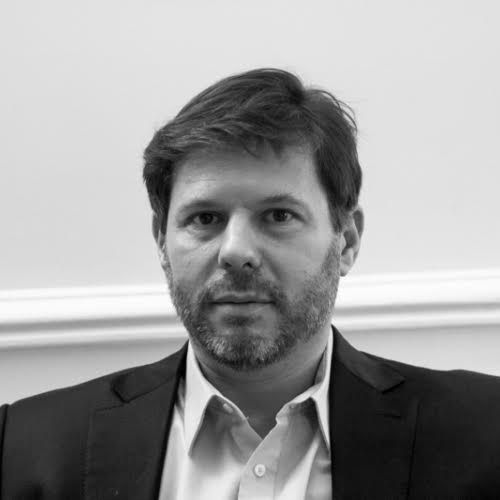 Philippe LeoniFounding Partner
Philippe Leoni was, from 1995 to 2008, the Chairman and CEO of Spir, a listed company member of SBF120, with over 4000 employees and operations in 7 European countries. Philippe transformed this company with €150m in turnover on his arrival into a large media business, the leader in its sector with €650m, through both organic growth and acquisitions. Philippe notably started or developed:
LeBonCoin.fr that became the undisputed leader of small ads on internet in France
Adrexo that became a leader in the distribution of advertising leaflets
Logic Immo that became a leader in real estate ads
20 Minutes that became the leading French daily by audience
Car & Boat Media that became the leading website for automotive ads along with Lacentrale.fr and Caradisiac.com.
Philippe Leoni has managed several profitable investments, in particularly difficult and competitive environments, on the basis of bets which were complex both strategically and operationally but which proved successful thanks to his personal involvement and the selection of performing and reliable management teams.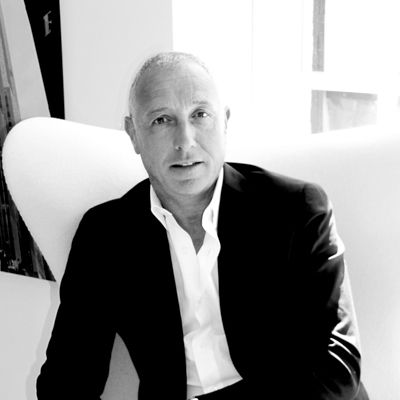 Maxime GuttonPartner
Maxime joined Latour Capital at inception in March 2011. He started his professional career in 2000 in the Media and Telecommunications Department of Ernst & Young. In 2004, he joined Wagram Corporate Finance, an independent M&A boutique where he stayed four years, accompanying large industrial French groups as well as investments funds in a large number of M&A operations. In 2008, Maxime joined Vauban Partenaires, a smidcap private equity fund focused on growth capital and transmission/ restructuring, where he was involved in eight transactions in various sectors.
Maxime graduated in business from Université Paris Dauphine and holds a Master Degree from IEP Paris (SciencesPo).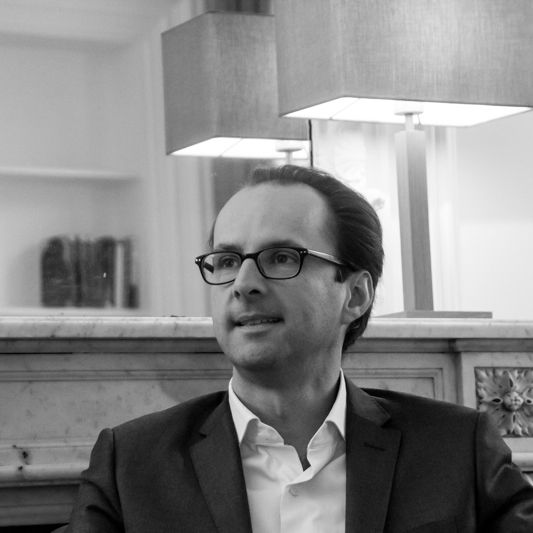 Didier GaudouxPartner
Didier joined Latour Capital in 2017. He moved to the Schindler group in 1995 where he became CEO of the French subsidiary. In 1999 he joined Ineo, a subsidiary of Suez, as CEO. Between 2002 and 2009, he joined Air Liquide where he successively became CEO of Air Liquide Welding, then CEO of the Gas and Service Activity in France, then Vice-President of South Europe for Air Liquide. From 2009 to 2014, Didier returned to Groupe Schindler as a member of the Executive Board of Directors, also responsible for the EMEA region and for the European Supply Chain. Didier was Senior Advisor to Astorg Partners in 2015 and 2016.
Didier graduated from Ecole Centrale Lille and holds a Post-graduate degree in International Finance at Paris Dauphine University.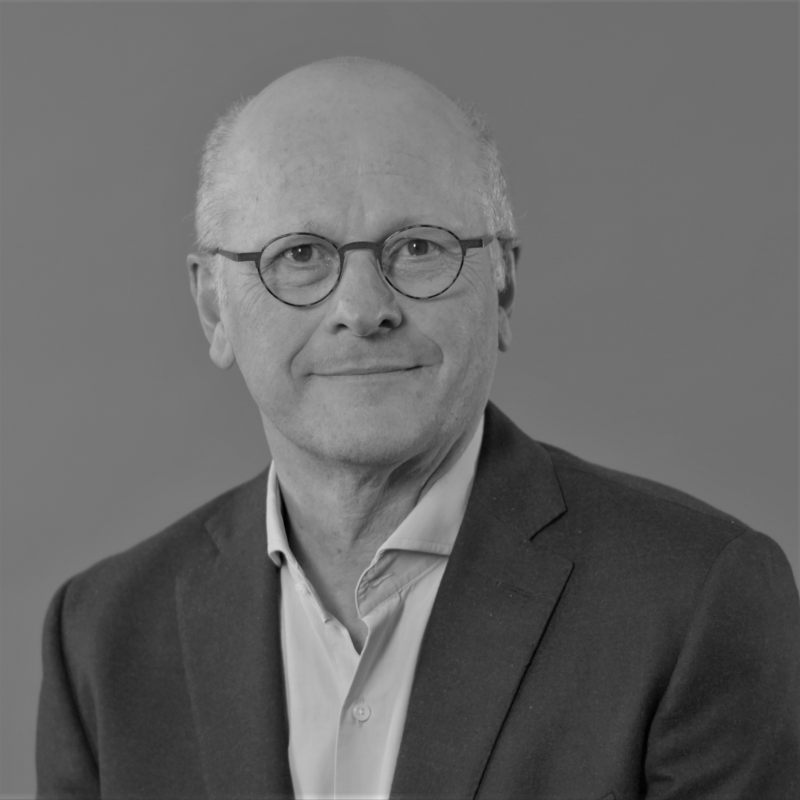 Gaspard LacoeuilheDirector
Gaspard joined Latour Capital at inception in March 2011. He has been deeply involved in all the transactions completed by Latour Capital and has grown quickly in autonomy and awareness. Gaspard is more particularly involved in the monitoring of the YellowKorner and Syclef investments.
Gaspard graduated from Ecole Centrale de Lille and from IEP Paris (SciencesPo). He holds a Master Degree fom Ecole Polytechnique in Economics and Public Policy.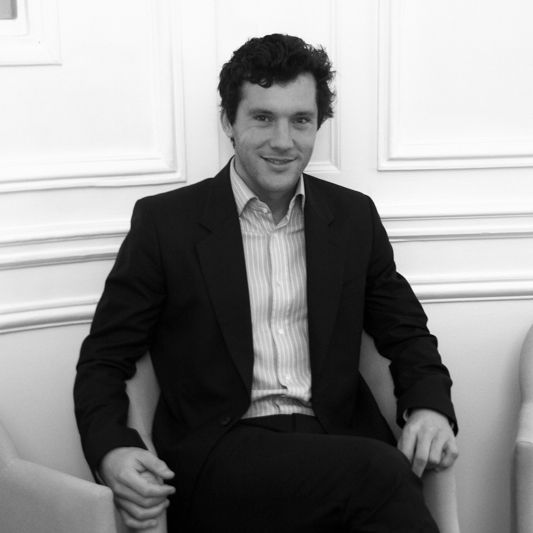 Sylvain DekensDirector
Sylvain started his career in 2009 at Deutsche Bank, where, for two years, he was involved in the execution of M&A transactions in a broad variety of sectors. After two years spent at the French Sovereign Wealth Fund as an Investment Manager, he then joined Bpifrance in the large cap team in 2013. Acting as an Investment Director, he worked on investments across various sectors, in listed or private companies, and alongside private equity funds, families or industrials. He notably worked directly with Latour Capital for over 2 years on the Sulo deal (ex Plastic Omnium Environnement) on behalf of Bpifrance.
Sylvain Dekens graduated from ISAE-SUPAERO and holds a diploma from London Business School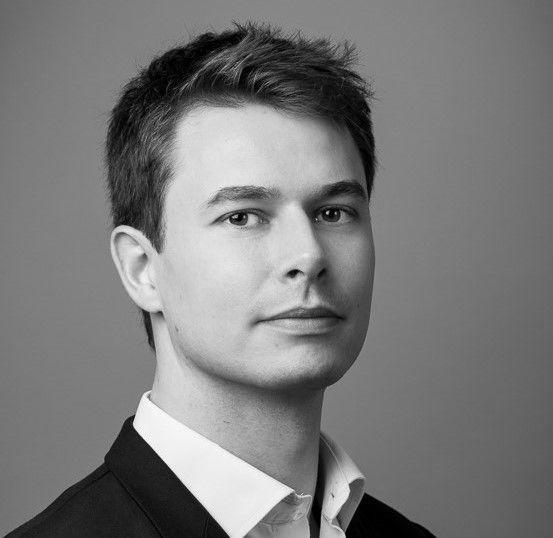 Nicholas WhitbeckDirector
Nicholas joined Latour Capital in 2018. He started his career in 2013 at Evercore in London, where he spent five years advising private equity funds, large corporates and midcap companies on their M&A projects, with a particular focus on the financial services industry. Since joining, Nicholas took part in the investments in Sogetrel, Atlas For Men, Primonial, Santiane and Groupe RG whilst also monitoring the investments in Nextpool and ERI. Nicholas graduated from HEC Paris.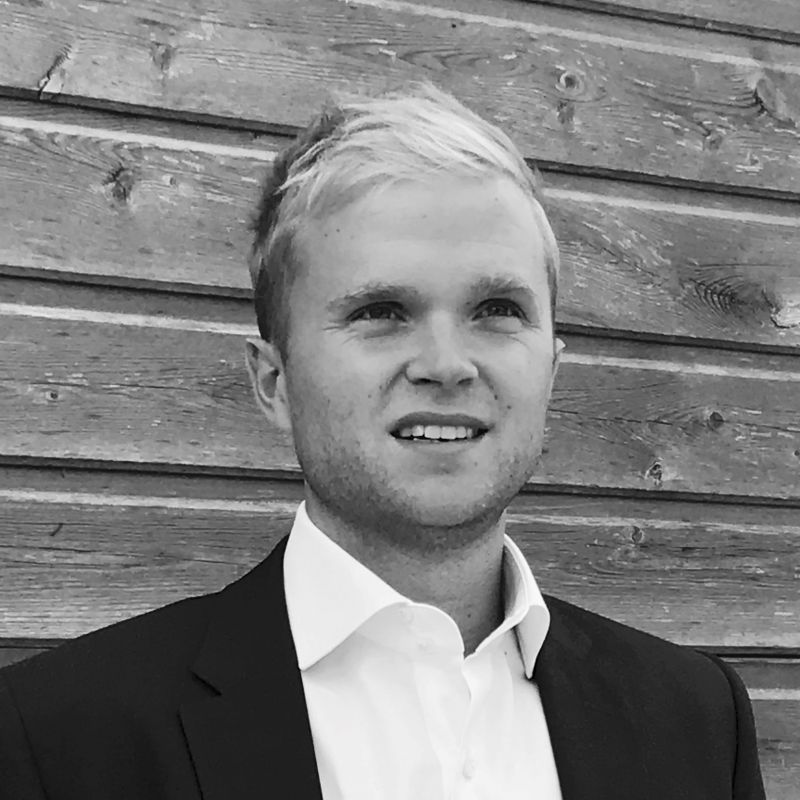 Camille DefayeChief Financial Officer
Camille joined the investment team of Latour Capital in 2016 before being promoted to Chief Financial Officer in 2020.
He started his professional career in 2014 in the Transaction Services & Corporate Recovery Department of Eight Advisory where he was involved in a number of financial due diligence and restructuring missions for both corporates and investment funds, in various sectors. He had previously had two experiences in M&A, first at KPMG Corporate Finance, then at Oddo Corporate Finance. Camille graduated from EMLyon.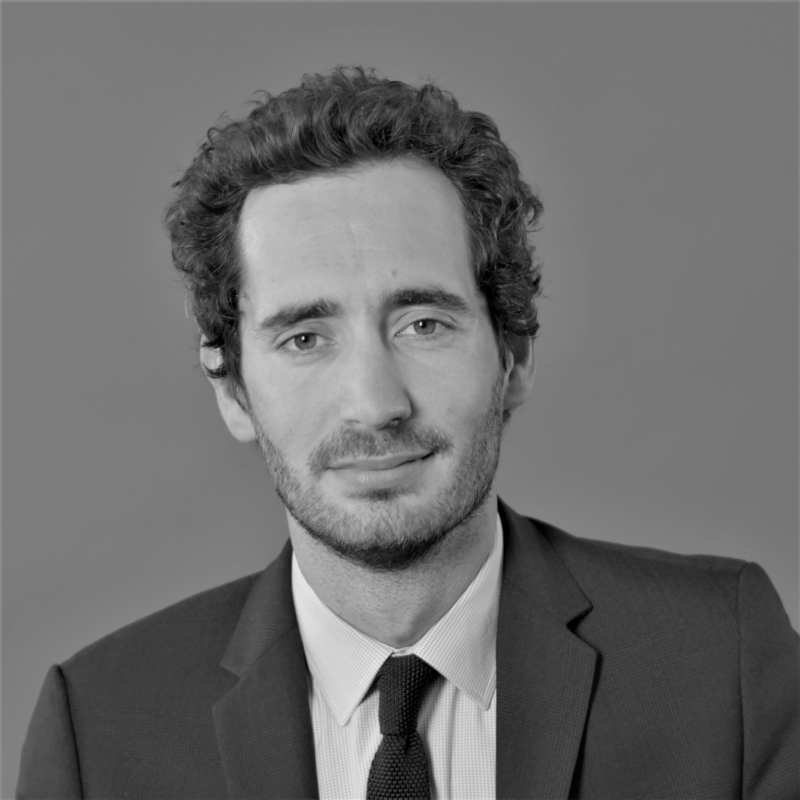 Caroline BallaloudSenior Associate
Caroline joined Latour Capital in 2019. She started her professional career in Private Equity at Ardian in Singapore and spent two years as an Analyst in Capital Advisory at Greenhill & Co in London. She then joined Helvetia Environment as a Project Manager in Corporate Development focusing on mergers and acquisitions and equity/debt financing for two years. Caroline has also recently been advising start-ups in their fundraising. Caroline graduated from EDHEC Business School and holds an MBA from INSEAD.
Léa SoulierSenior Associate
Léa Soulier joined Latour Capital early 2021 as Associate. She previously worked as Associate in Mergers & Acquisitions at Morgan Stanley for two years then at Michel Dyens & Co. for one year in Paris. Léa graduated from HEC Paris.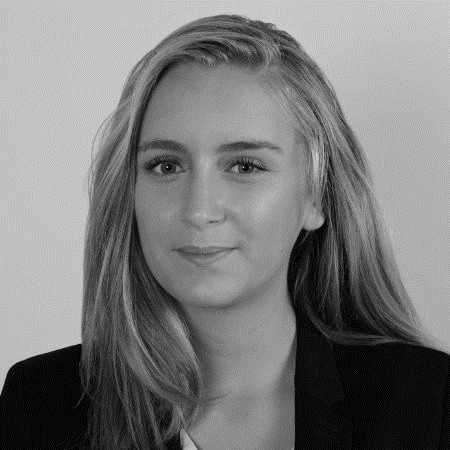 Antoine BonnefousSenior Associate
Antoine Bonnefous joined Latour Capital in early 2021. He started his professional career in 2017 within Bpifrance's Large Cap investment team, where he participated in various transactions involving private / listed companies, alongside private equity funds as well as family shareholders. Antoine graduated from ESCP Business School.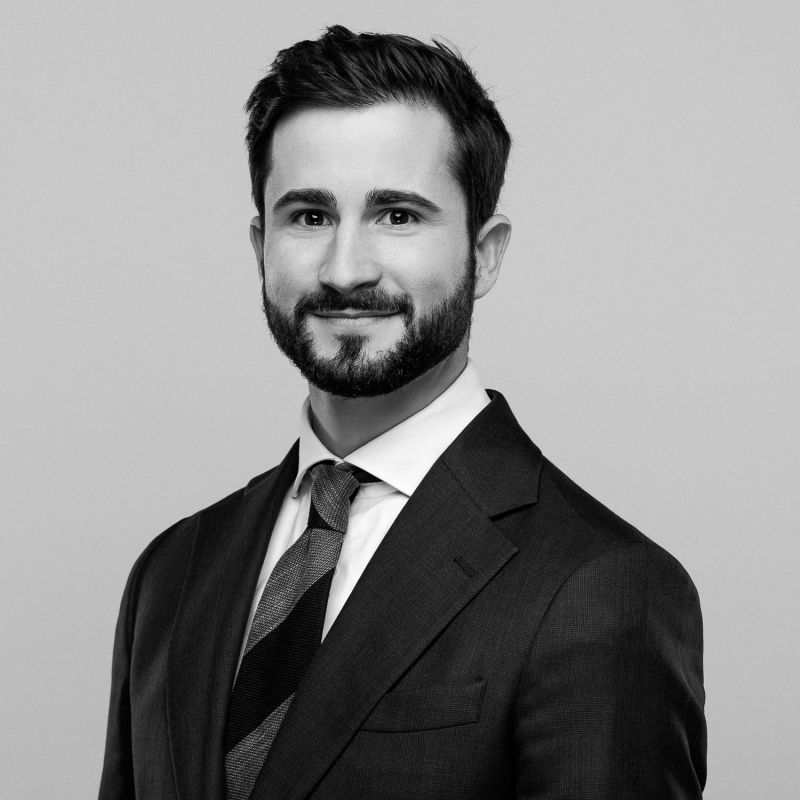 Roxane ShahmohammadiAssociate
Roxane joined Latour Capital in 2020. She started her professional career in 2017 in M&A at Rothschild & Co where she was involved in various operations for both PE firms and midcap corporates. Roxane graduated from HEC Paris and Bocconi University.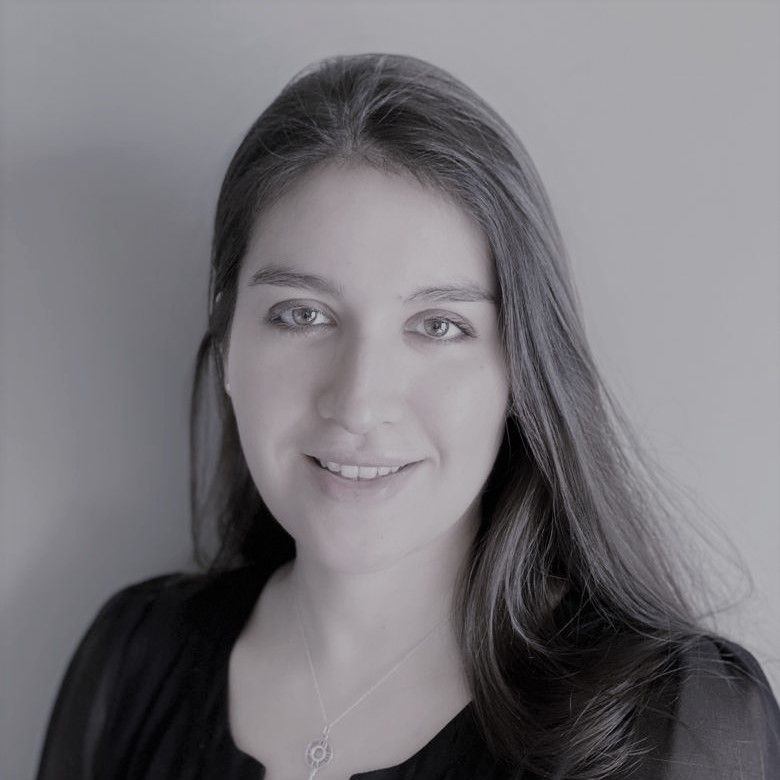 Chloé Legrix de la SalleAssociate
Chloé joined Latour Capital early 2019 to start her professional career. She had previously had experiences at Ardian (in the co-investment Department) in New-York and Paris, and in Transaction Services at Eight Advisory. She graduated from HEC Paris.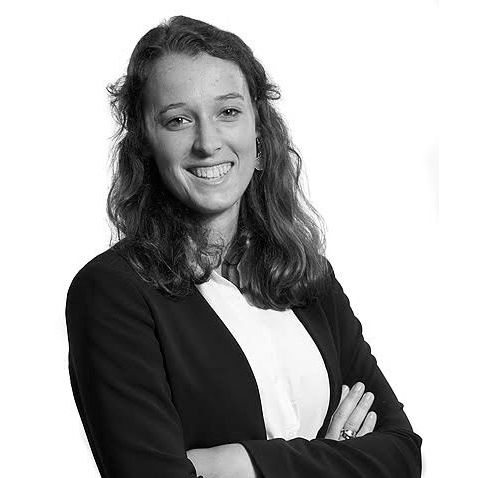 Pierre-Emmanuel GuinéAssociate
Pierre-Emmanuel Guiné joined Latour Capital mid-2021. He started his professional career in 2016 in the Ministry for The Economy and Finance. After 2 years in the Budget Department, he joined the Transportation team within the French Shareholding Agency. He was in charge of Groupe ADP, SCNF Réseau (French railway infrastructure) and regional airports. Pierre-Emmanuel Guiné graduated from Ecole Polytechnique, Ecole des Ponts ParisTech and Collège des Ingénieurs.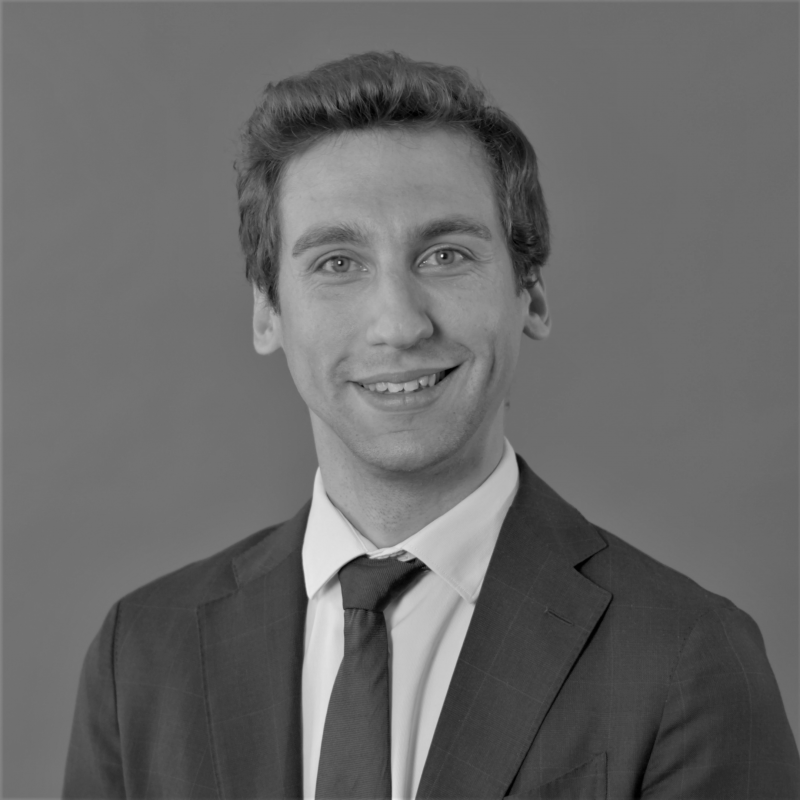 Paul DarasseFinancial Controller
Paul started his professional career in 2015 at Mazars where he spent 4 years as an auditor. Paul was involved in the audits of several large investment companies including Bpifrance Investissement, Natixis Investment Managers and CNP Assurances.
Paul holds a Master 2 in Financial and Fiscal Management from Université Paris I Panthéon-Sorbonne as well as the DSCG (Diplôme Supérieur de Comptabilité et de Gestion).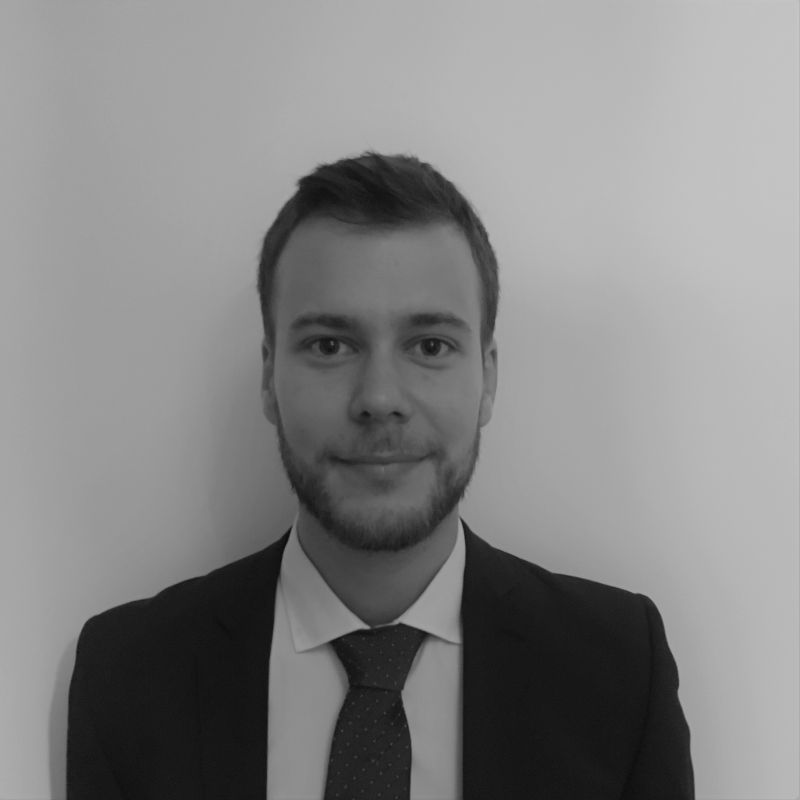 Estelle BordatAssistante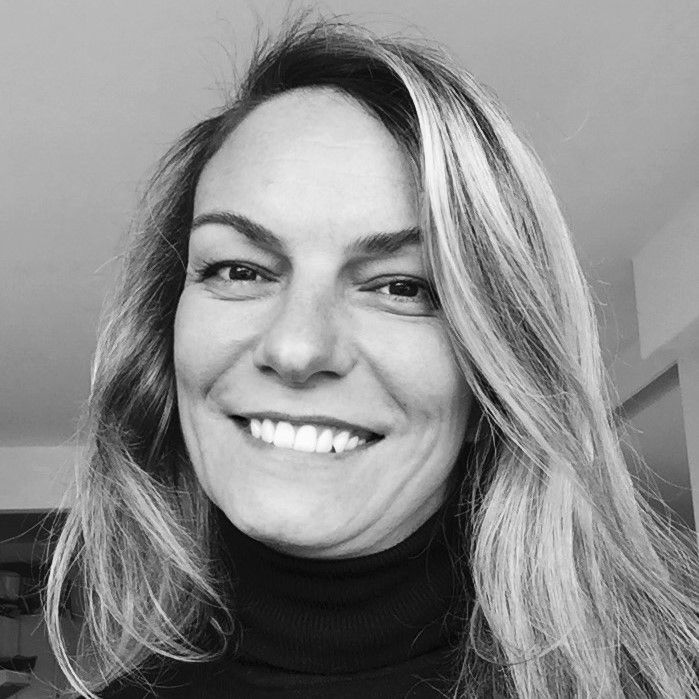 Alain MadelinFormer Founding Partner
Alain Madelin co-founded Latour Capital alongside Cédric Bannel and Philippe Léoni in 2011. He retired and left the company in September 2019. (see Alain Madelin's Wikipedia page)